This post brought to you by Carton Smart. All opinions are 100% mine.
Cranberry Vinaigrette Dressing is my favorite during the holiday season especially when I'm serving salad with our holiday meal.
This Cranberry Vinaigrette Dressing doesn't require a lot of cranberry and I really dislike when I purchase it from a can and end up wasting so much of it.
But all of this can be avoided by using Tetra Pak Cartons.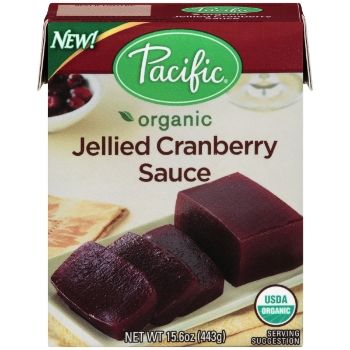 • Tetra Pak® cartons are made of 70% paper, a renewable resource, from selectively harvested, re-grown trees that are FSC-certified (Forest Stewardship Council)
• Cartons use 1/3 of the packaging compared to cans…or even an egg!
• Cartons are space saving, easy to store and open. Keep your pantry neat and toss your can openers. , stackable and space saving.
• The unique packaging process preserves the flavor and nutrients of food without the use of preservatives. Product quality is exactly the way it was intended to be.
• Recyclable and in fact result in 60% less landfill waste than cans
• Cartons are re-closable so you can use what you need and save the rest for later.
You can find out more by sendign them a Tweet @CartonSmart and Follow #CartonSmart on Pinterest
and check out this pinable infographic.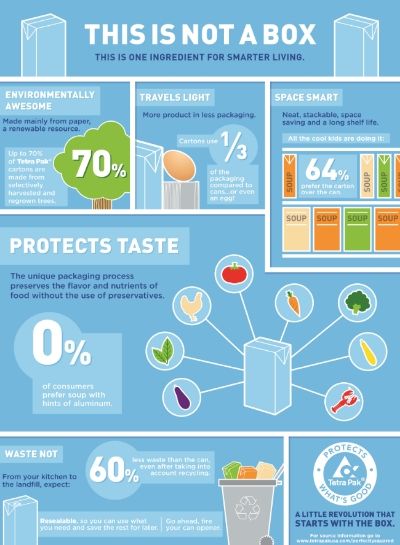 No more waste! It's perfect for my Cranberry Vinaigrette Dressing. I can now keep the rest on hand and make fresh dressing when needed.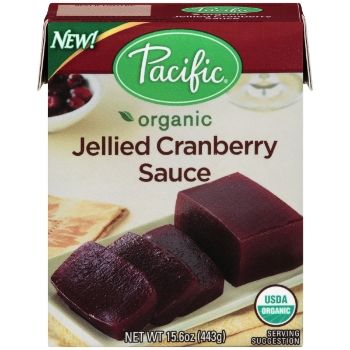 eeded.
Tetra Pak cartons are available in so many products. Some of the other's you may love are: Chicken Stock and Pumpkin Puree.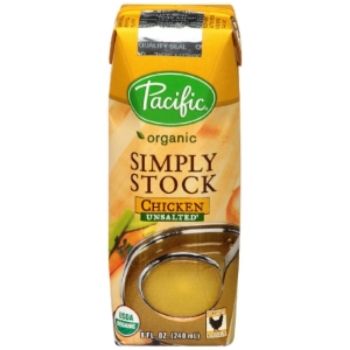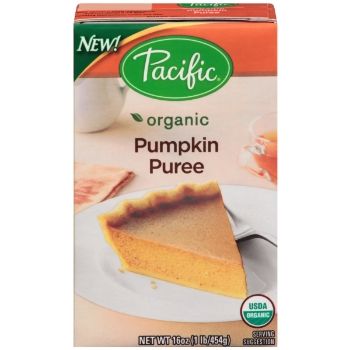 How can you Become Carton Smart this holiday season? What "smart" entertaining tips can you share?
Cranberry Vinaigrette Dressing Recipe
Ingredients:
1/2 cup Cranberry
1/2 cup of Olive Oil
1 cup of Red Wine Vinegar.
2 tablespoons of Dijon Mustard
2 tsp of Minced Garlic
1 tsp of Salt
1 tsp of Pepper
Directions – Add all ingredients together and blend well.
The following two tabs change content below.
Gina is a stay-at-home mother of 4, ages 27, 18 (a set of twins), and 14. Grandmother of 2. ages 4 and 10 months. With 3 children still at home and full-time babysitter of her grandkids. Life continues to be overwhelming. She's a master of making life a little easier and saving money. When she's not chauffeuring her kids to school, cleaning the house, or taking her kids to their activities, she finds her sanity through this blog, DIY projects, and connecting with family and friends. Her journey would not succeed without remembering to put Faith first, Family second and Work third.
Latest posts by Gina Horne (see all)